Public Liability insurance for animal shows, displays and events
We can cover up to £10m of public liability cover for shows, displays, and events with animals, animal encounters, pet parties, educational talks and displays. Cover for static displays of birds of prey and Employers liability is also available. Call us to get a quote.
Click me!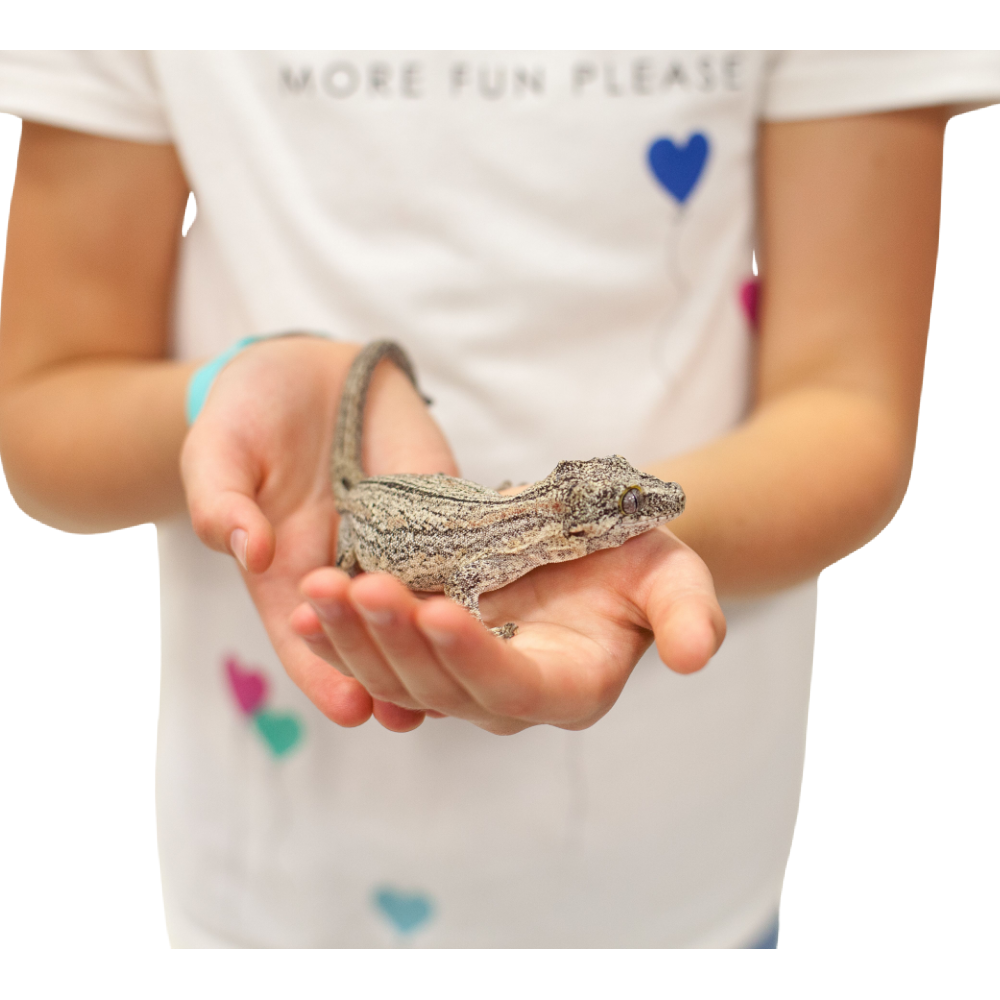 What is Public Liability insurance for animal related events?
Public liability insurance (also known as third party insurance) covers you for legal liability to third parties, including related legal costs if a third party is injured or their property is damaged.
We offer a variety of policies depending upon the number of events that you do each year.
How much does public liability insurance for events cost?
Prices can start at around £39 cover up to 10 events for £1m of public liability. The cost depends on the number of events you cover, the cover level you choose and whether you're an individual or a commercial businesss.
An excess of £250 applies for third party property damage claims.
Cover available
We are able to offer 3 different levels of public liability cover. These are £1m £5m and £10m.
Public liability extensions are also available for up to £10m of cover for one day and Bird of Prey flying displays.
Employers liability insurance
We also offer employers' liability insurance for £10m and £5m of cover in the event of terrorism or asbestos.
It is a legal requirement under the Employers' Liability (Compulsory Insurance) Act 1969 that you have employers' liability insurance if you employ anyone, other than a close family member, on a full or part time basis, a work experience placement or as a volunteer helper. Employers liability can only be taken when you purchase public liability cover.
Employers' liability covers you for your legal liability to pay compensation and claimants costs and expenses should your employee be injured whilst at work.
To get a quote call us on 0345 982 5499.