Small Bird Insurance
Insure your small bird for £1,500 of vet fees. We can insure a wide range of small birds such as Budgies, Canaries, Love Birds, Cockatiels, Finches and more. You can add up to 3 birds per policy. We paid 93% of pet insurance claims in 2021.
Click me!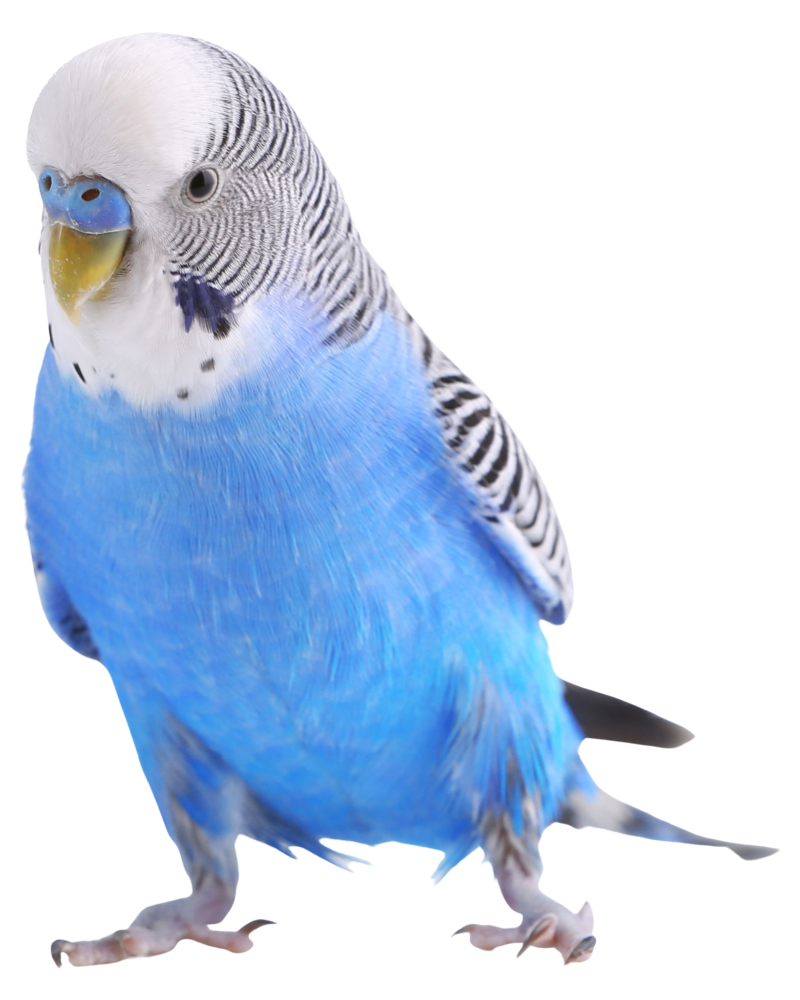 How much does Small Bird Insurance cost?
Based on a budgie costing £27.50 in 2022, small bird insurance including £1,500 Vet's fees costs around £83.60 per year or £8.36 per month based on 10 monthly instalments.
What age can I insure my Small Bird?
We can insure birds from the age of 12 weeks and over and there's no age limit as long as our Policy Terms and Conditions are met.
You can estimate your bird's age during the application if you're not sure.
Can you insure Small Birds who have recently been unwell?
If your small bird has seen a vet for an accident or illness in the last 3 months, we're not able to insure them.
Following a 12 week treatment free period, you can insure them, providing they're fit and healthy. Please note that any pre-existing conditions cannot be covered in the first 12 months of insurance.
Cover is subject to Policy Terms and Conditions.
Caring for your small bird
Small birds make wonderful pets and bring lots of joy to their owners.
Owning a small bird requires a number of considerations and different breeds of bird will have different nuances.
The main considerations for all types include how many birds you wish to own, many types of small birds are best suited to live in pairs or groups and it's worth checking depending on which bird you own. In addition to this, you'll have other considerations such as housing, diet and entertainment, as many birds such as cockatiels enjoy toys such as bells.
You may also wish to tame your bird which may take a little time.
Furthermore, you'll most likely have a keen interest in your small birds health and be registered with a vet to ensure your pet receives the care they need if they become unwell.
Any signs of illness shouldn't be ignored. Birds hide illness, and by the time it is obvious, it could be quite advanced.
Why buy Small Bird insurance?
Exotic Direct's Small Bird Insurance offers up to £1,500 vet fee cover and offers financial protection for you and your pet when you need it.
It's often a stressful and worrying time when your pet is unwell but pet insurance can help alleviate financial strain during this time.
Exotic Direct policies are subject to Terms and Conditions that you should read carefully when you buy your policy. Looking for parrot insurance? Learn more about our parrot specific policies.
Why choose ExoticDirect?
We've won the Feefo Gold Trusted Service award 2019. And our customers have awarded us 4.4/5 stars on Feefo for customer experience. Check out our customer reviews on Feefo
Specialist exotic pet insurance providers since 1996
Insure up to 3 birds on a policy
Your small bird can be insured up to any age
We don't believe in one size fits all policies, as these aren't the best for your pet or your budget.
Our policy cover is designed to be suitable for your pet type, get a quote today.