Small Mammal Insurance
We provide £2,000 of vet fee cover spread across all pets on our Essential policy. And £2,000 of vet fee cover per pet, on our Premier policy. We can cover a wide range of small mammals including; Chinchillas, Guinea pigs, Rabbits, Ferrets, Hamsters, Rats and many more. We paid 93% of pet insurance claims in 2021.
Click me!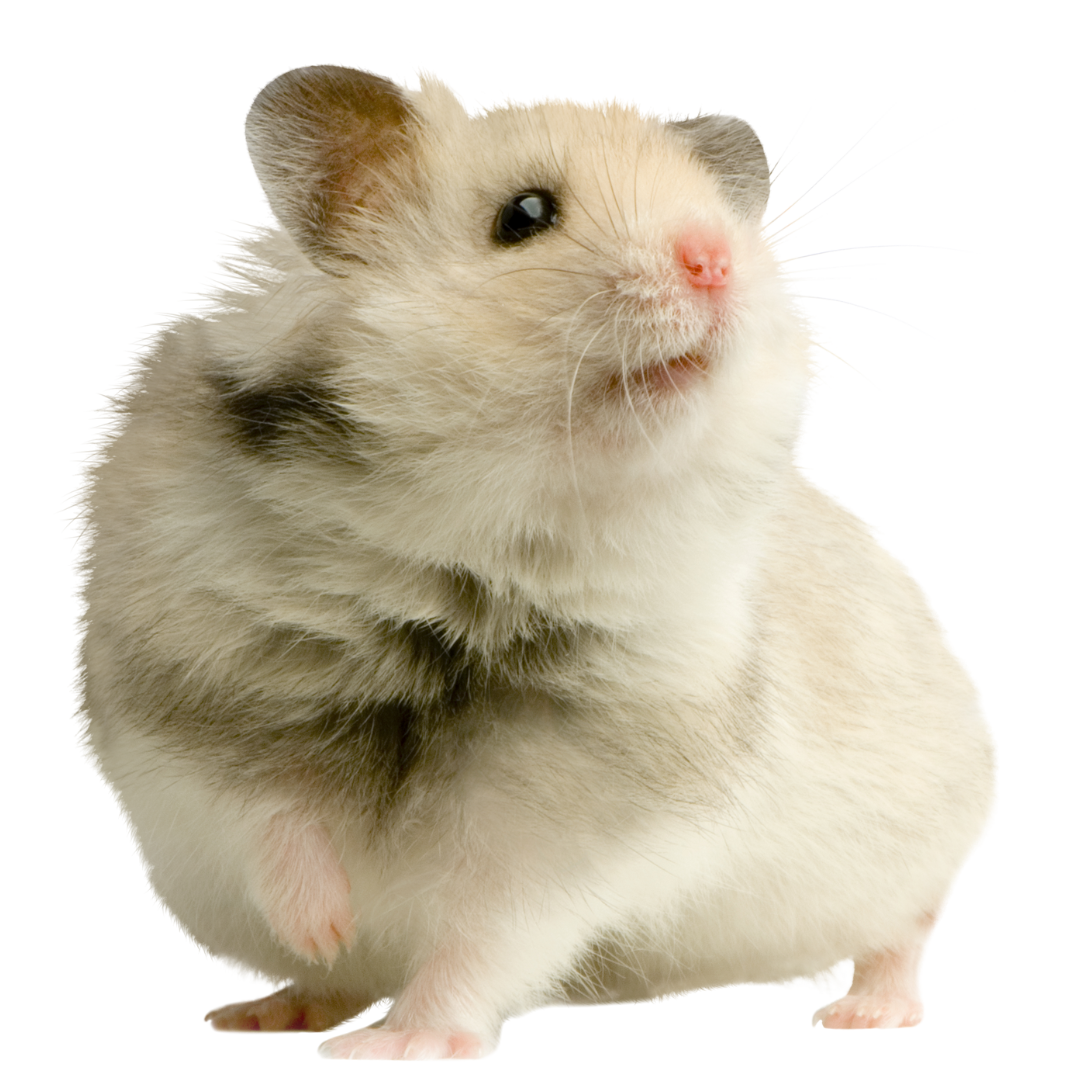 Owning small mammals such as rabbits, guinea pigs, hamsters and chinchillas is an incredibly rewarding experience.
Many small mammals make great pets for children and are a common first time pet for many. Due to this, you'll want to ensure your small mammal has the best care, environment and diet that you can provide for them.
An important element of providing a great life for your pet is ensuring that your pet is healthy and that if they are to become unwell, ensuring they receive the care they require when they need it. Likely, you'll be registered at a vet and therefore will have access to the care your pet needs.
Many of us know that even for small mammals, vet fee's can be expensive which is why pet insurance is so important as it helps cover the cost and ensures your small mammal gets the care they require.
How much does small mammal insurance cost?
Small mammal insurance varies slightly depending on the type of mammal insured.
Based on a guinea pig costing £27.50 to purchase, insurance would cost around £15.36 per month over 10 months or a one off payment of £153.60 covered for £2000 of vet fees. Prices correct as of May 2022.
What age can I insure my small mammal
This varies dependant on pet type. For the most part, we insure small mammals from 8 weeks and upwards but for more information on your specific pet type, Check out our Policies here..
Can you insure small mammals who have recently been unwell?
If your small mammal has seen a vet for an illness or accident in the previous 3 months, we're unable to insure them.
However once they've been 3 months treatment free, you can insure them. Your small mammal must be fit and healthy at the time you buy your insurance.
Any pre-existing conditions won't be covered in the first 12 months. Cover is subject to Policy Terms and Conditions.
Caring for your small mammal
Small mammal care depends on what type of small mammal you own and even then, there's different nuances dependant on the breed.
Syrian hamsters are solitary and should be housed individually whereas other hamster breeds such as Roborovskis are best housed in pairs.
Other considerations you'll need to consider will be diet and ensuring your small mammal gets variety using the right type of food. Our guinea pig diet guide is designed to help guinea pig owners. Alongside this, housing set up will be another key consideration with pets such as guinea pigs having a variety of bedding options available such as fleece, paper bedding or wood shavings.
Furthermore, some small mammals require additional exercise options outside of their cage. Ensuring you have a safe and secure space where your small mammal can get further exercise ideally at least once per day outside of their hutch or cage is incredibly important.
Small mammal care however involves far more than this. Caring for their health is incredibly important too. Conditions to watch out for include GI statis (the slowing of passage of food through the GI tract) which can affect a large number of small mammals such as rabbits, guinea pigs and chinchillas.
Signs of illness in small mammals is varied from a sluggish appearance, abnormal breathing, diarrhea and liquid coming from the eyes or nose. Any sign of illness should not be ignored and you should consult a vet as soon as you can to ensure your small mammal gets the care they require.
Why buy small mammal insurance
Small mammal pet insurance is there to offer financial protection should your pet become unwell or injured. It can offer peace of mind and enable you to focus on your pets recovery to full health.
We have a choice of options such as rabbit insurance, guinea pig insurance, hamster insurance, chinchilla insurance and more! Click here to learn more about the types of small mammals we cover. Looking for exotic mammal insurance?
Why choose ExoticDirect?
We've won the Feefo Gold Trusted Service award 2019. And our customers have awarded us 4.4/5 stars on Feefo for customer experience. Check out our customer reviews on Feefo
Specialist exotic pet insurance providers since 1996
We can pay your vet directly
We're a friendly UK based team