Exotic Mammal Insurance
We offer insurance for a wide range of exotic mammals including Pygmy Hedgehogs , Micro Pigs, Skunks, Sugar Gliders, Meerkats, and many more. We paid 93% of pet insurance claims in 2021.
Click me!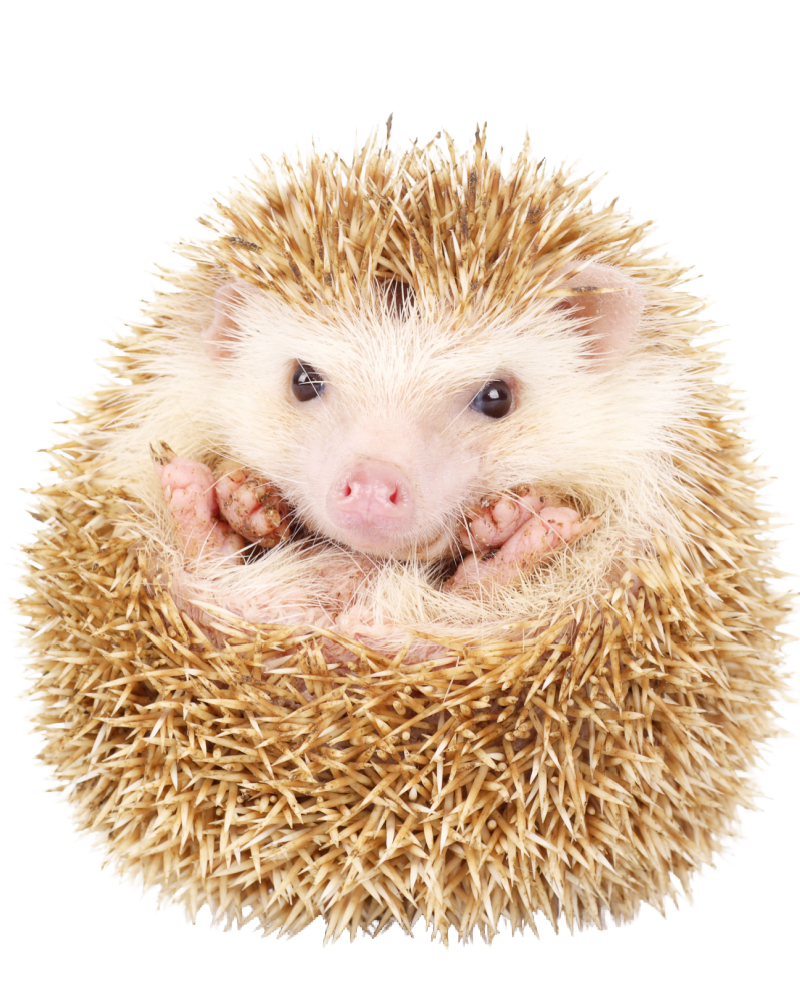 How much does exotic mammal insurance cost?
Prices start at around £4 a month for a Basic policy covering death and theft only. This is based on an exotic mammal costing up to £200.
Why choose ExoticDirect?
We've won the Feefo Gold Trusted Service award 2019. And our customers have awarded us 4.4/5 stars on Feefo for customer experience. Check out our customer reviews on Feefo
Specialist exotic pet insurance providers since 1996
We can pay your vet directly
We're a friendly UK based team
A range of policies to suit you and your pet
Type of cover
Add up to 3 pets per policy
We don't believe in one size fits all policies, as these aren't the best for your pet or your budget.
Our policy cover is designed to be suitable for your pet type, get a quote today.