Public liability insurance for pets on private land
We can provide up to £10m of public liability cover if you keep animals on your private land, and this also covers escape. The animals must be owned by you. Cover can be provided for sheep, pigs, goats, llamas, reindeers, donkeys, cows and a range of other animals, and can cover the public visiting the pets.
Click me!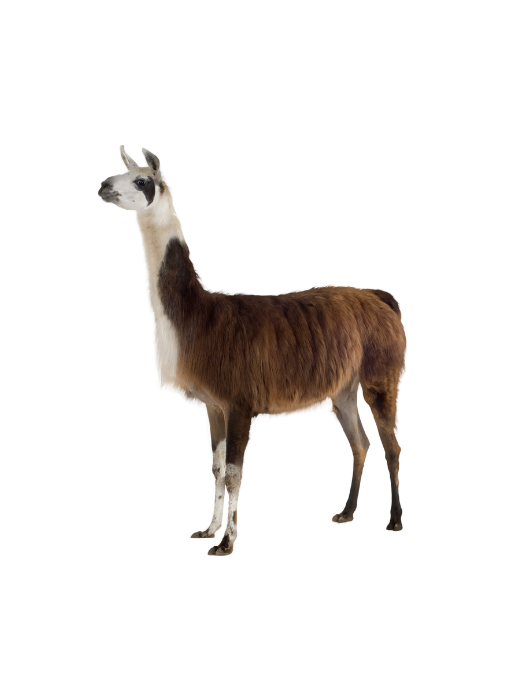 What is Public Liability insurance for pets kept on private land?
Public liability insurance (also known as third party insurance) covers you for legal liability to third parties, including related legal costs if a third party is injured or their property is damaged.
How much does it cost?
Prices start at £120 a year for £1m of liability cover, covering up to 8 animals. This price will change if you increase your cover levels.
An excess of £250 applies for third party property damage.
Cover available
We offer £1m, £5m and £10m of cover, for up to 8 animals, with an extension for up to 15 animals available. The public can visit the pets but must not enter the enclosure, touch or handle the animals.
Other insurance options are available. Call us on 0345 982 5499.
Get a quote by calling 0345 982 5499.