Frequently Asked Questions
Find the answers to some of the most frequently asked questions covering quote, payment, renewal, claims, cancellations and more.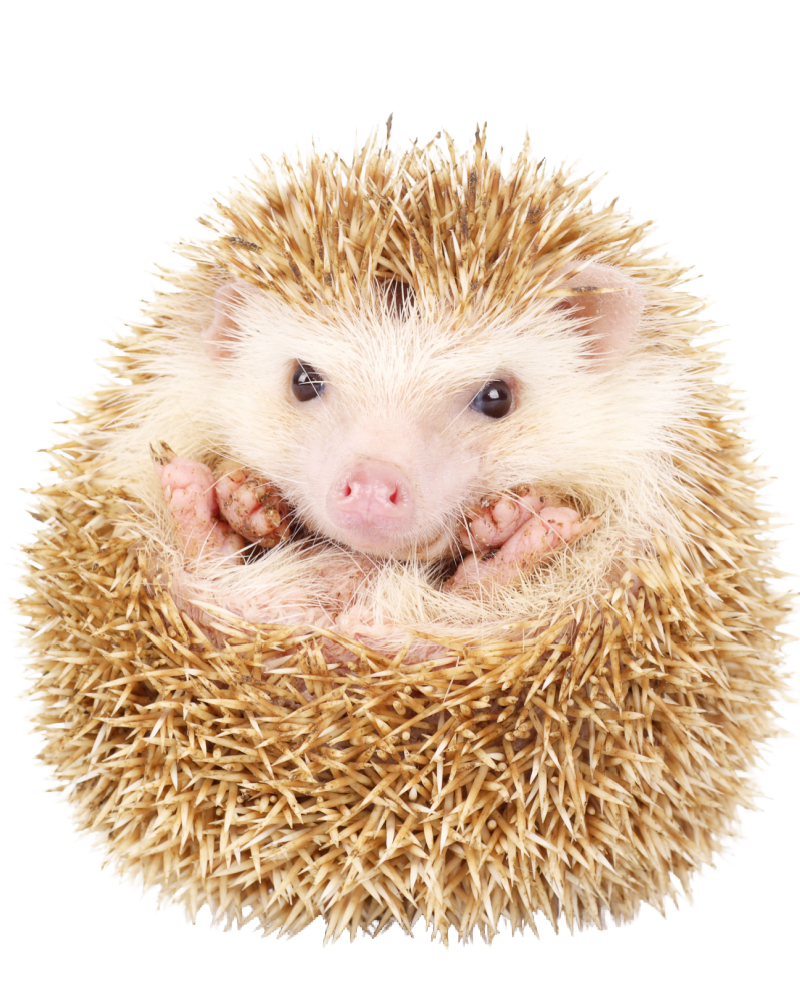 Why is registering at a veterinary practice recommended?
We care about you and your pet. We strongly recommend registering your pet at a practice that has the facilities, equipment and qualified staff to treat your pet in case of illness/injury. You never know when your pet may fall ill or be injured, so sorting out vet care before they are unwell is one less thing to worry about.
It is also a good idea to check where to go 'out of hours' when your practice is closed (overnight/weekend care is sometimes delivered at a different site or practice to your regular day time vet).
What will I need to submit a claim?
You just need to complete sections 1,2,3 and 4 of a claim form and pass it to your vet, they will do the rest.
The claim form can be downloaded from our website here.
Can you pre-authorise my claim?
We are currently unable to pre-authorise any claims. 
Have you received my claim?
We will send you an email to acknowledge receipt of your claim when it is logged on our system. If you have not received this email, it is most likely that your claim form has not reached us yet.
When will you take my first payment?
We need to allow 14 days to set up your Direct Debit, so if your chosen payment date falls less than 14 days after purchasing your policy, we will take payment the following month. 
We will only ever take payment on your chosen payment date.  
When does cover start on a 30 day free insurance policy?
Once activated, your 30-day insurance cover is backdated to the date you purchased your new pet(s).  
Vet fee cover is immediate. 
If death cover is in place, and in the event of death, ExoticDirect will provide you with a form entitling you to a new pet from your pet seller. You should take the form to your pet seller. 
The seller should provide you with a replacement pet, or a pet up to the same value. 
If no replacement pet is available ExoticDirect will pay you the full value of your pet.
Your 30-Day Insurance Cover is subject to our 30-Day Policy Terms and Conditions.  
Can I add another pet in the future?
Yes, you can add up to three pets onto your policy. Simply call us on 0345 982 5505 to do this.   
There will be an administration fee of £8 when making adjustments to your policy, plus the premium for the additional pet(s). 
Our team are available Monday to Friday 9am – 5.15pm.  
Do you offer lifetime cover?
No, we don't offer lifetime cover. 
Can you pay my vet directly?
Yes we can. You'll need to ask your vet if they're happy to accept direct payment/s from ExoticDirect.  
Do you insure pets that have been previously treated for illness?
We are able to insure your pet, however we are not able to cover any pre-existing conditions in the first 12 months of your pet's cover start date. 
All pets have to be in perfectly good health and three months clear of veterinary treatment when insurance cover starts. 
Who are Brooks Braithwaite (Sussex) Ltd?
Brooks Braithwaite (Sussex) Ltd is a specialist Insurance Intermediary and we provide products tailored specifically for animal related risks.
Having been established in February 1979, we have over 35 years' experience in assisting our client's in obtaining the insurance cover they require.
Under our trading names one of which being Exotic Direct we offer diverse cover options through varying schemes, meeting the requirements of many niche markets.
Who are ExoticDirect?
ExoticDirect is a trademark of Brooks Braithwaite (Sussex) Ltd.
Situated in Sussex, we're a friendly company, with lots of experience! In fact we've been insuring exotic pets since 1996. We understand that kind of problems that exotic pet owners can face.
As a small team, we talk to each other! This means that if you have a problem or a question we can deal with it quickly and sympathetically, liaising with our team when necessary.
ExoticDirect policies are underwritten by Allianz Insurance plc (the United Kingdom's largest pet insurance underwriter).
What is the Financial Conduct Authority (FCA)?
The Financial Conduct Authority (FCA) is an independent financial regulatory body. It regulates financial firms providing services in the UK to ensure information provided to consumers is fair and accurate. Exotic Direct is a trading name of Brooks Braithwaite (Sussex) Ltd who are authorised and regulated by the Financial Conduct Authority.